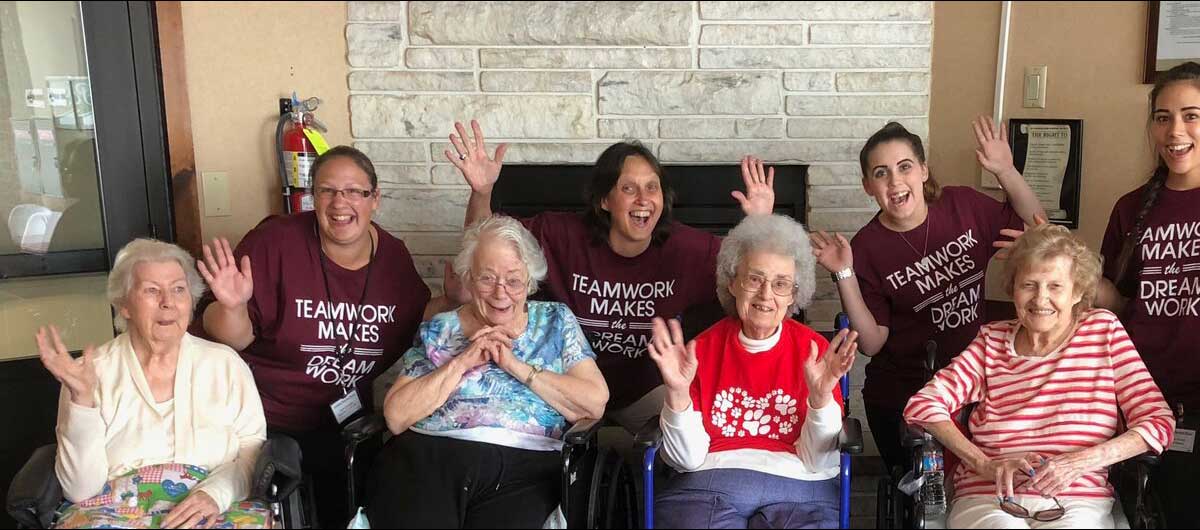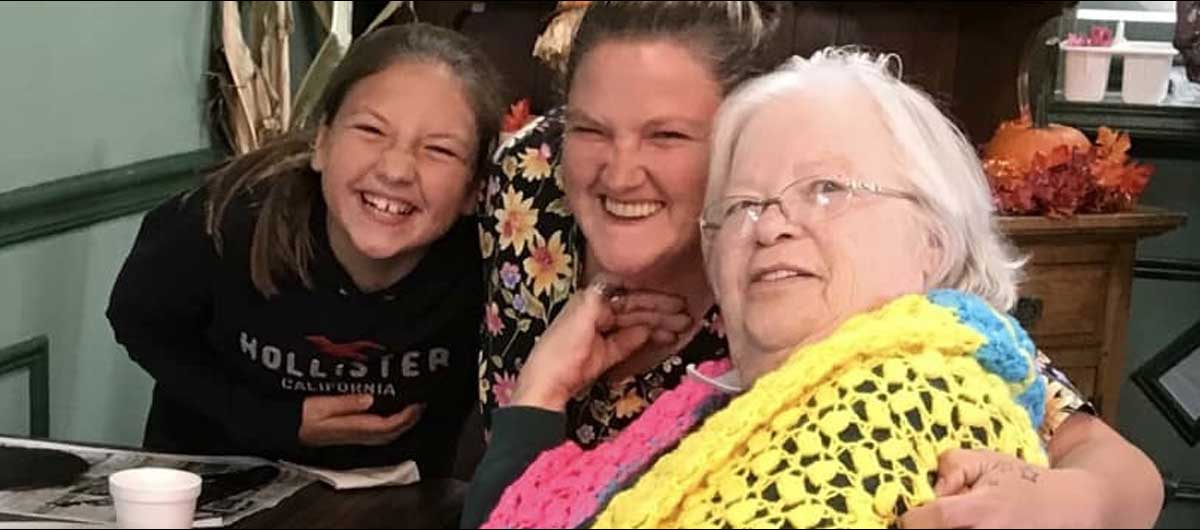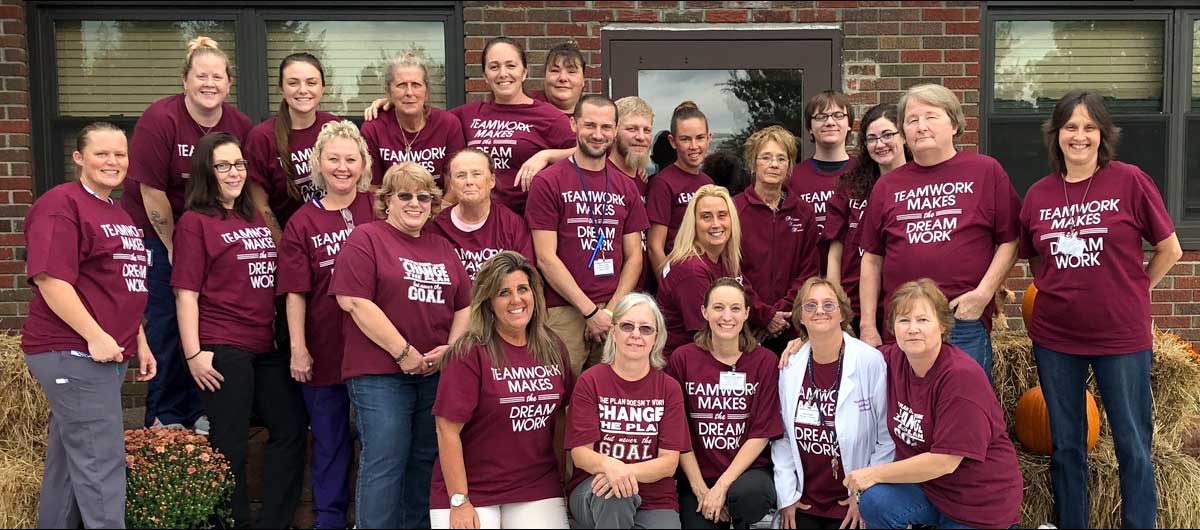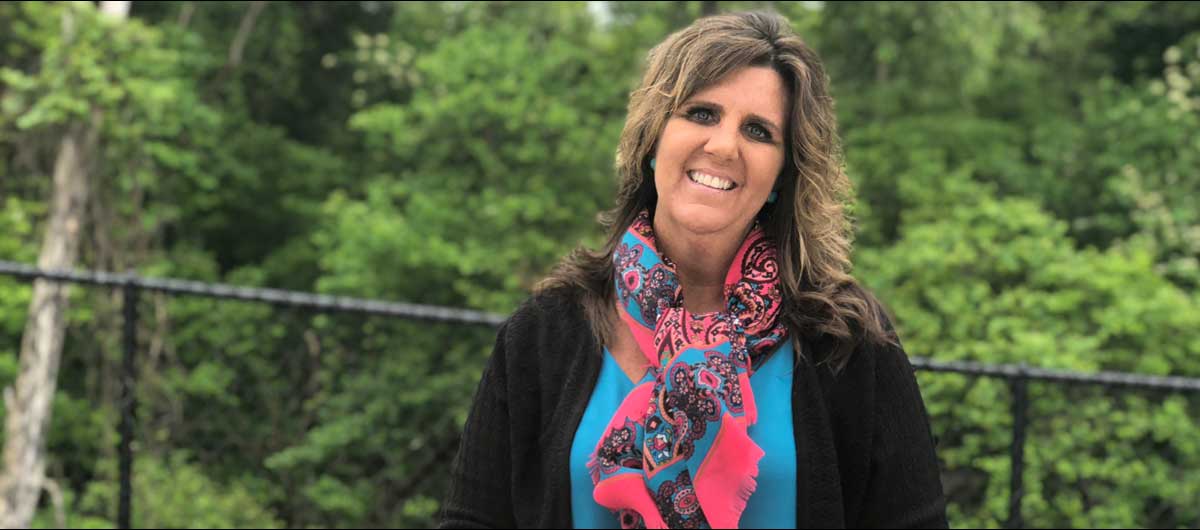 Palatine Nursing Home and Rehabilitation Center — "Where it feels like home and you are treated like family"
Admission Application
» Download the Palatine Nursing Home and Rehabilitation Center Admission Application

Employment Application
» Download the Palatine Nursing Home and Rehabilitation Center Employment Application

Short Term Rehabilitation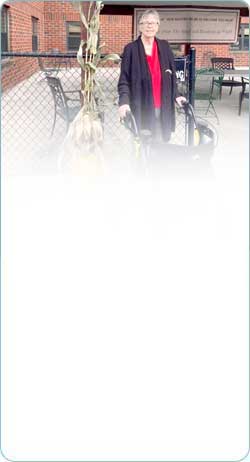 What it means:
The Therapy team here at Palatine Nursing and Rehabilitation Center works directly with our residents, their family's and the rest of the » more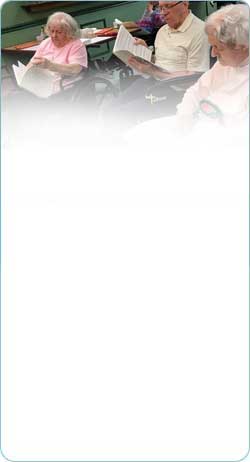 Skilled Nursing offers a broad range of comprehensive services:
24-hour skilled nursing care
Resident and family services
Dietician services, liberalized diet plans to meet resident's needs
Physical, speech, and occupational therapists
Dental, podiatry, and vision services
Physician services
A variety of social and activity programs both on and off site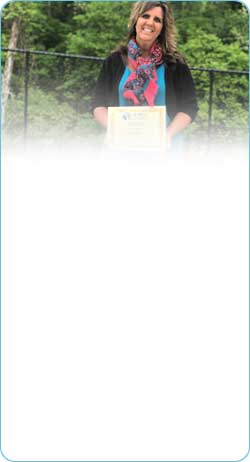 Roxanne Barrett:
For Roxanne, Palatine Nursing Home truly "feels like home and you are treated like family". » more
Background:
In June 2016 NYS Licensed Administrator, Roxanne Barrett joined the Palatine team. Roxanne has over 30 years of health care experience and is responsible for ... » more
Contact Roxanne:
» more
Palatine Nursing Home and Rehabilitation Center
Call Us Today
(518) 673-5212
154 Lafayette St
Palatine Bridge, NY 13428
fax: (518) 673-5911
The Palatine Calendar

Su

Mo

Tu

We

Th

Fr

Sa

1

2

3

4

5

6

7

8

9

10

11

12

13

14

15

16

17

18

19

20

21

22

23

24

25

26

27

28

29

30

31
Testimonials
Palatine Nursing Home and Rehabilitation Center ...
"always has so many fun things going on at their home... Every home should be like this one... Shout out to all of the staff that make this home what it is... God Bless you all... You can see that the residents really enjoy their home... The residents did an awesome job! This was a very nice day. The home gave away so much to the public. Very friendly staff & residents. It sure was seeing how nice everyone interacted with the residents. You could really see that the reidents were very happy being in their home. Thumbs up to the staff and residents!"
~ Cindy E.